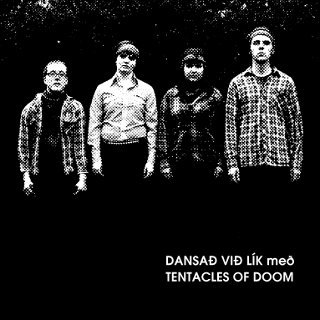 TENTACLES OF DOOM - Dansað við lík
CDEP 2009
Aggressive and melodic take on 80's punk rock. Hints taken from bands such as Wire, Wipers and X.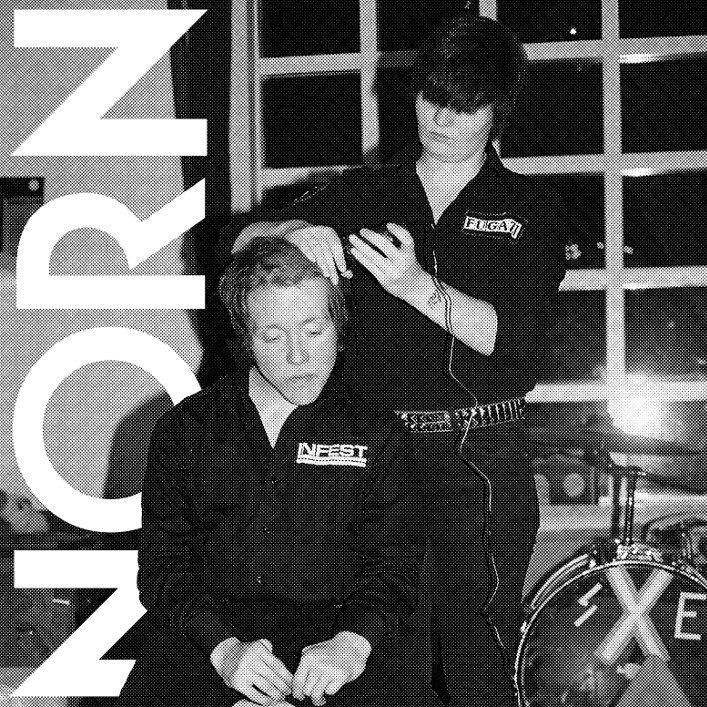 NORN - Norn
WWW 2010
Pure death rock.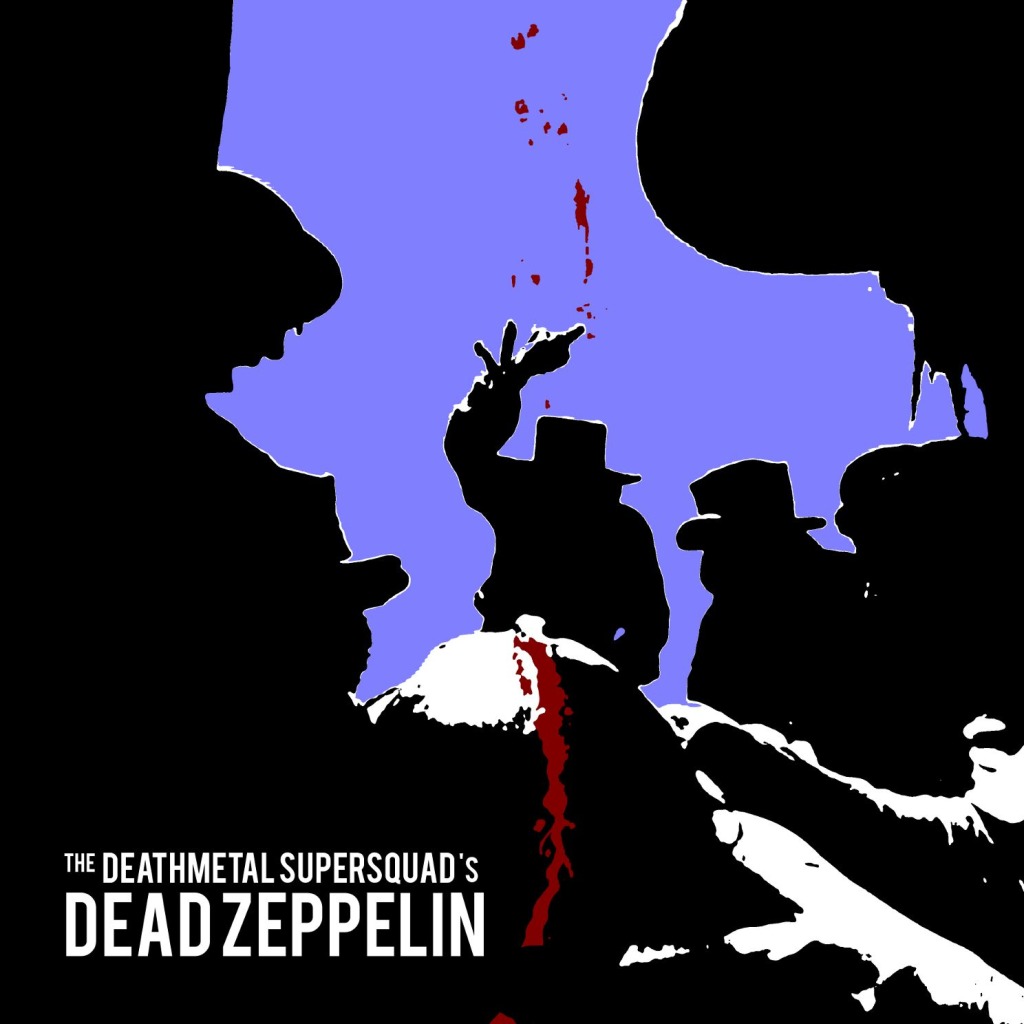 THE DEATHMETAL SUPERSQUAD – Dead Zeppelin
CDEP 2012
A celebration of 80's and 90's melodic punk and indie icons such as Hüsker Dü, Leatherface, Dinosaur Jr. and Sonic Youth.